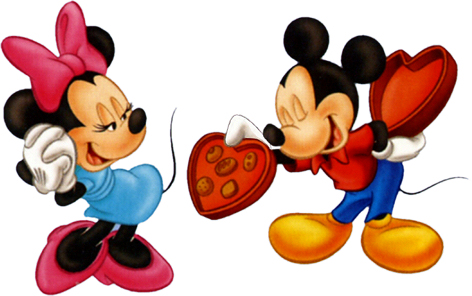 As you know, Coolsmiles Orthodontics is always running contests for our patients. However, thanks to Invisalign, adults are the fastest growing segment of our practice.  So this year, we decided to gear our Valentine's Day contest to our adult patients and the wonderful parents in our practice.
The "Tell Us A Sweetheart Story" contest was a great success.  We had so many wonderful heartwarming stories that it was hard to pick a winner.  However, two entries really stood out and we could not decide which one to choose. So, in true Coolsmiles style, we would like to declare both of them winners.
Congratulations to Stephen Rabeno and Kathy Podair.  You each win a romantic dinner for two at the Cooperage Inn, courtesy of Coolsmiles.  Enjoy and thank you for sharing your wonderful stories.  Want to read their sweetheart stories?  Well, we have to ask their permission first.  Stay tuned.  🙂
We would love to hear your thoughts and ideas.  Do you have a sweetheart story to share?  Please use comment area below, we'd love to hear it.