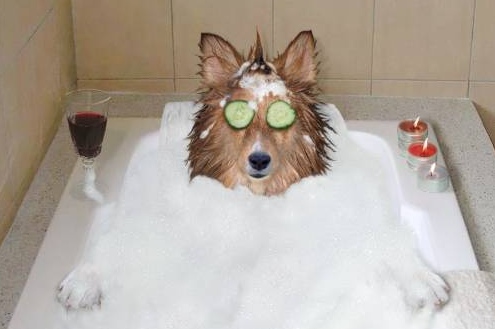 Prize – Sachem Pet Hotel and Spa Extravaganza
1) Free grooming
2) Free veterinary office visit
3) Free overnight stay
Details: Enter the cutest photo of your pet and ask your family and friends to vote for you.  The five pets with the most votes become our finalists.  Coolsmiles will randomly select a winner from our finalists, "live" on our Coolsmiles TV (youtube) channel.  To see how we selected some of our previous winners and get a laugh, click here.
To enter your photo, click here.
We want to thank the Sachem Animal Hospital Pet Hotel and Spa for sponsoring our contest.  For more information, just click the link.