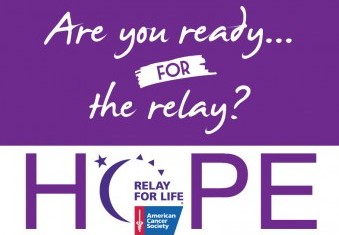 Coolsmiles Orthodontics encourages the community to fight back against Cancer by raising funds and walking in the American Cancer Society Relay For Life event on June 4th, 2016. As a team, Coolsmiles is taking action to raise awareness of the fight against Cancer and to stand by those who are battling the disease everyday. At our Relay event, we will take turns walking around the track to raise money and awareness to help the American Cancer Society in their lifesaving mission. Please join the Coolsmiles team to show your support at this very special event!
Click HERE to register and join our team
Saturday, June 4th
6:00 pm
Sachem High School East
177 Granny Road, Farmingville 
Saving lives from cancer starts one team, one participant, one dollar at a time.