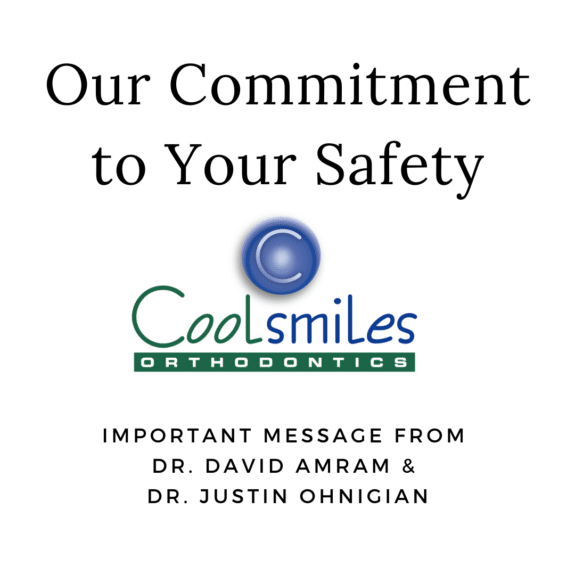 In order to ensure the safety of our patients, our team and the community at large during the COVID-19 outbreak, we are proactively adapting the way that we provide orthodontic treatment. Starting on Thursday, March 19th we will be limiting our in-office appointments to emergency appointments only. Our goal is to go back to our regular in-office patient appointments on April 6th.
What this means for you:
• We are here for calls regarding questions or appointment adjustments. Please reach out at 631-289-0909 to speak with us! If you already have an appointment scheduled in the upcoming weeks, we will reach out to you to reschedule.
• Emergencies will be handled on a case-by-case basis. Please call 631-289-0909 and we'll work with you.
• All new patient consultations will be conducted virtually.
If you have an appointment in the next few weeks and we haven't already spoken, we will reach out to you to discuss the best option for your family.
Please know that we remain committed to the importance of your health, comfort and safety. We will continue to monitor the COVID-19 updates, and will communicate further based on the expert advice of government departments, public health authorities and healthcare professionals.
We promise to keep you updated through this dynamic situation, and we look forward to continuing to make you smile.
Stay well,
Dr. David Amram and Dr. Justin Ohnigian