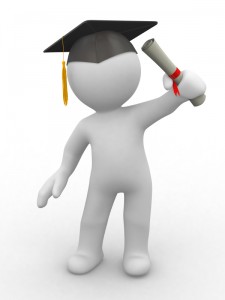 Coolsmiles Orthodontics encourages all our patients who have completed orthodontic treatment in our office to apply for the $2500 American Association of Orthodontics College Scholarship.  If you win the scholarship, we will match the scholarship with an additional $2500!
What a fun way to earn $5000 for college expenses. WE KNOW ONE OF OUR PATIENTS CAN WIN!!
The American Association of Orthodontists is sponsoring the "How Orthodontics Changed My Life" video contest. There will be two winners; each winner will be awarded a $2,500 scholarship.
CLICK HERE for more details on how to apply. DEADLINE IS JULY15TH!!